2018…
… a very busy year.
New releases of seven steps to the green door, Toxic Smile, Cyril, Flaming Row, Damanek are in the pipeline already!
Most exciting for me: I wrote and produced a song for Artrockfestival Reichenbach, called "STAY", featuring some big names in prog rock scene from bands like Jadis, RPWL, Blind Ego, Collage, Toxic Smile, Flaming Row among others.
The longtrack will be released on CD at the Festival first week of april, and you can download this special benefit project from my bandcamp page:
https://marekarnold.bandcamp.com/track/stay-song-for-artrockfestival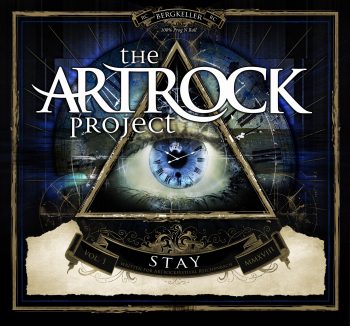 Just released: new albums of "Project Patchwork" ( did some keys / sax, editing and finally: mixing ) and "The Samurai of Prog" – Archivarium ( keys / sax contributions ).
And I`m contributing for several new productions with compositions, arrangements, mixing or just songs, f.e. Stern Combo Meissen, Southern Empire, just to name a few. I`m looking forward – a lot of work, but so much fun!
Thanks to all of you!