Marek Arnold

German saxophon player and keyboardist Marek Arnold plays / played since about 1996 in different Bands ( i.e. Toxic Smile, Stern Combo Meissen, seven steps to the green door, Cyril, Flaming Row, DAMANEK, UPF ) and projects and works as composer and arranger.
He can be heard on albums together with Steve Hacket ( Genesis) and Jon Anderson (Yes) and he`s constantly working as guest on sax or keys on different albums of this genre.
He`s  part of more than 50 albums, constantly composing and arranging new music.
Live he can be heard f.e. with his easy listening band "Passage" or together with Manuel Schmid ( of SCM ).
Since founding of  studio b`side-music several recordings, productions, compositions and CDs were realized.
Please also check "studio" for details.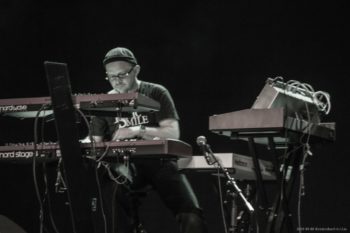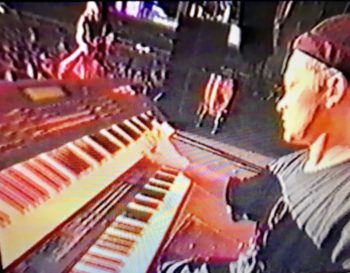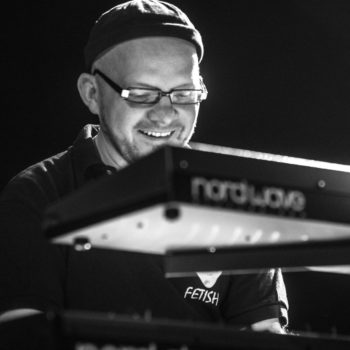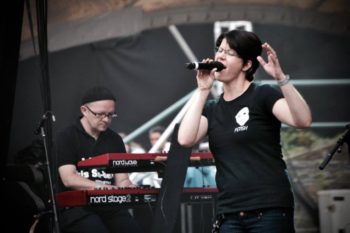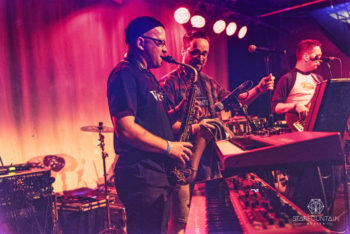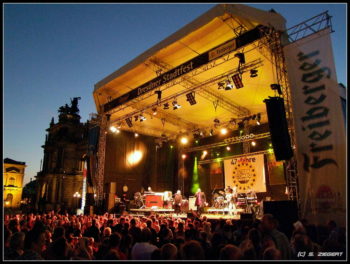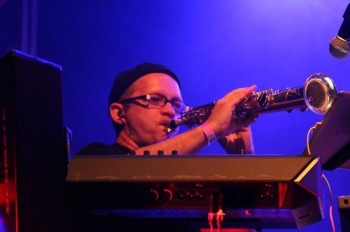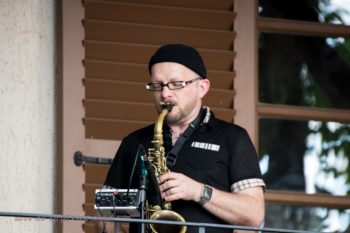 Marek Arnold currently plays in following bands right now: