New album " Farewell " on the way now!
Good news!
After nearly 20 years band history of Toxic Smile, new concpt album "Farewell" will be released on 6th of December 2015 – of course at our label Progressive promotion records. One Song – one album!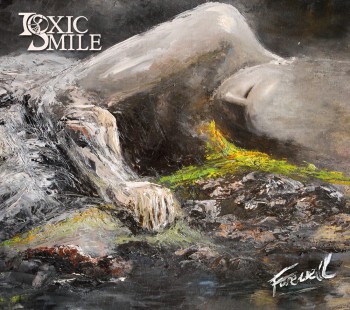 More details – infos / trailer – coming soon…
Also, we sadly have to announce, that it also will be the "farewell" of our guitar player Uwe, who decided to take more time for his family and his own guitar school. Uwe was one of the founding members ( he already joined in 1996! ) and his very own style and sound is one of the trademarks of TS. He wrote some of the greatest songs of the band and again did a amazing job on coming album.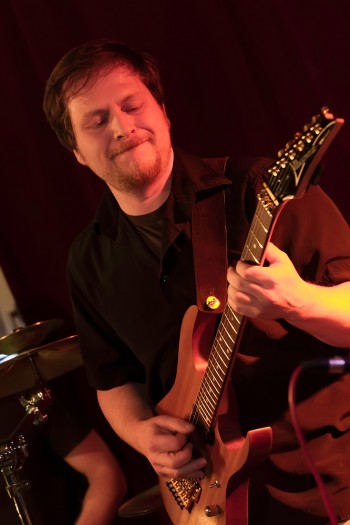 We want to say a big "Thank you" for all these years with Toxic Smile. All the best for you and your musical projects in the future, Uwe!
Marek, Robert, Robert, Larry