Founded in late 2010, after 2 albums, the 4 former members of pop/rock band "gabria" – Denis Strassburg (bass) , guitar player Ralf Dietsch (Ex – Hidden Timbre) , keyboardist / saxophonist Marek Arnold (Toxic Smile, seven steps to the green door, Flaming Row, UPF, DAMANEK, Ex-Stern Combo Meissen), and Clemens Litschko (drums) – started new project, with singer Larry B. (Toxic Smile, Ex-Stern-Combo Meissen). In 2015 Manuel Schmid (Stern-Combo Meissen) joined as second singer. In 2020 Manuel Humpf took over the drumsticks .
Larry B. – vocals,
Manuel Schmid – vocals,
Marek Arnold – keyboards / sax / clarinet,
Ralf Dietsch – guitars / mandoline,
Manuel Humpf – drums,
Dennis Strassburg – bass guitar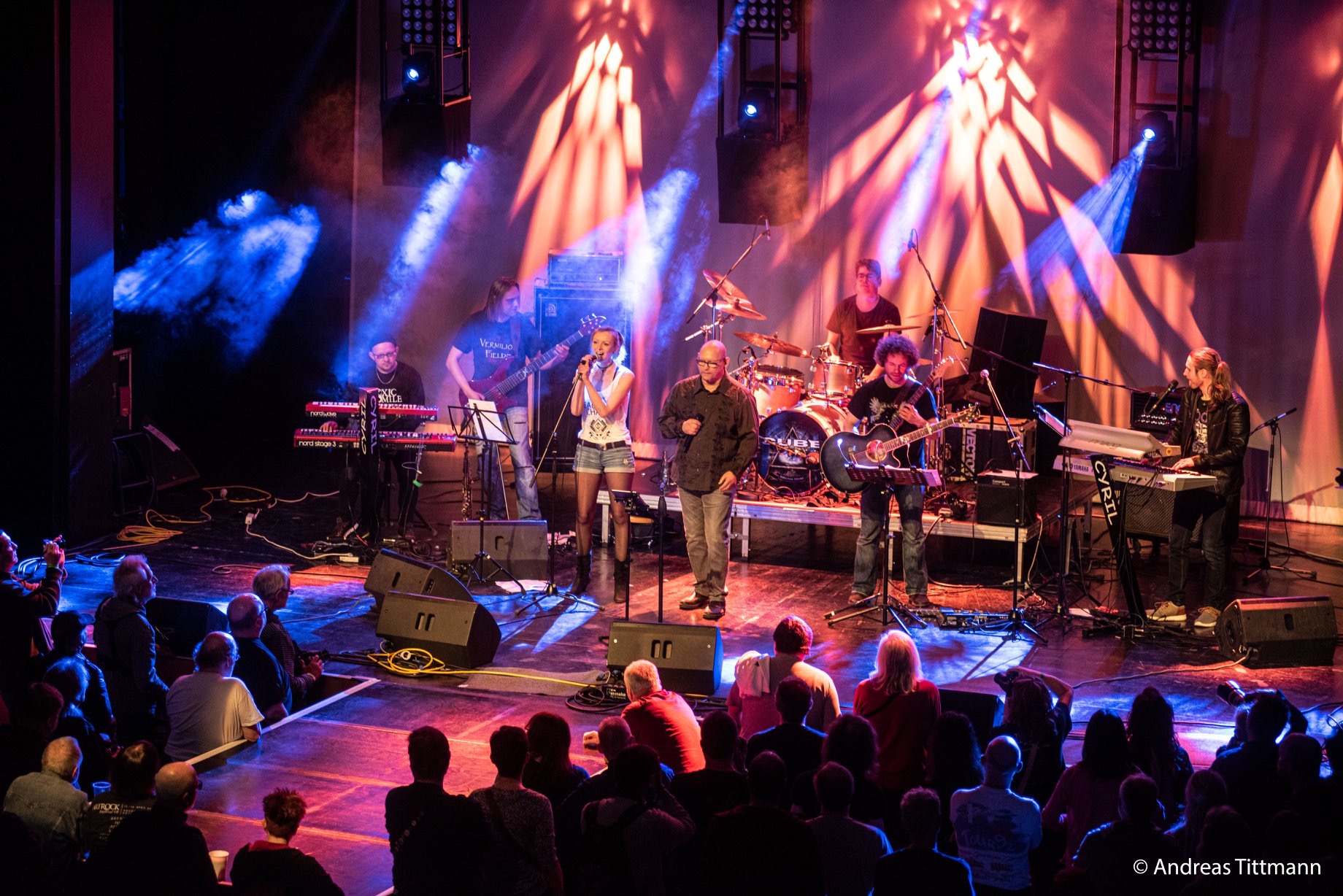 ---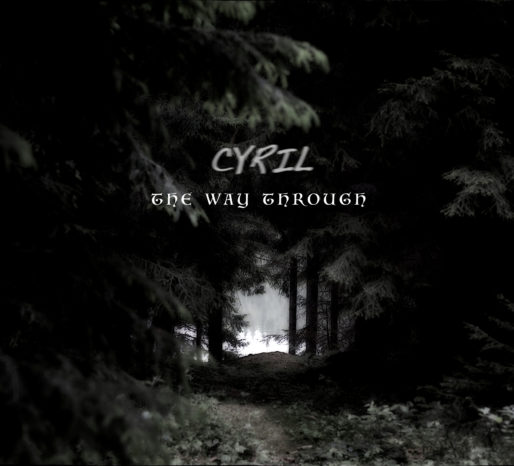 third album "the way through" (2019 )
Released in 2019, new album by CYRIL is a concept album again ( lyrics were / the story was written by Guy Manning ) .
A real musical journey.
Melodic, catchy!
---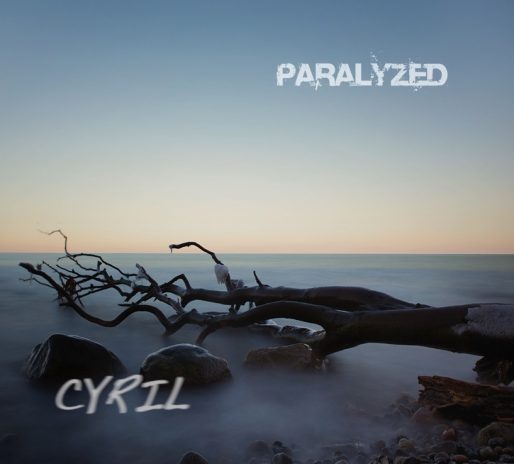 second album "paralyzed" (2016 )
Released at PPR again, "Paralyzed" shows the core skills of the band –
melodic prog / rock songs with an eye on real songwriting and arrangements, that will guide you into an own athmosphere.
---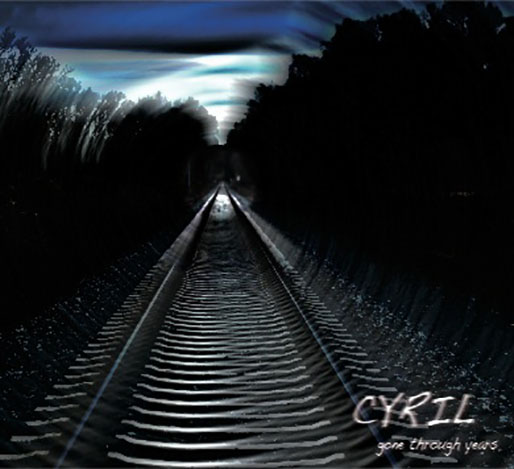 debut album " gone through years " (2013)
Debut concept album "gone through years" – released in April 2013 at german "progressive promotion records", which is already one of the leading label for progressive rock music. This album is thematically based on the story of the book " the time machine" of H.G.Wells.
Musically it features great melodies and vocal arrangements, and even the music works with some "additional" progressive time signatures and harmonic structures, its clearly focussed on the "songs".
Beside singer Larry B. it features Manuel Schmid ( as Hologram ), Amelie Hofmann ( as Alice ) and Saskia Brödel on additional vocals.